Cars for sale
Click on images for additional pictures.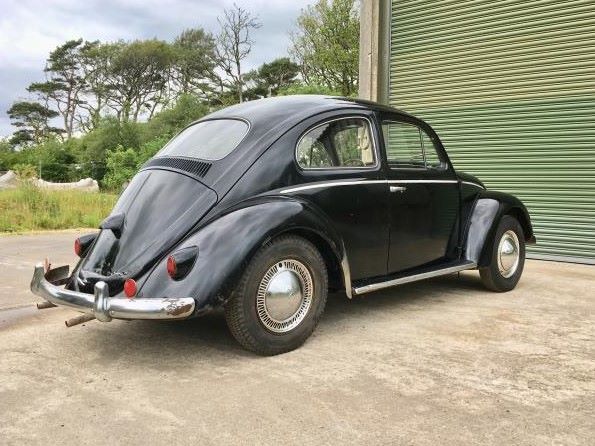 '59 Beetle.
Recently unearthed from long term storage in a Scandinavian barn.
59 year model having been built 27th November 1958. Shipped to Sweden by 29th.
A very original car throughout. Original interior with cloth and blue vinyl seating and diamond pattern door cards. Original rubber floor mats and brown squareweave carpets. Original cloth headliner. Nice dashboard with period radio. Eberspacher heater. Rear wing Swedish ribbed gravel guards. Sperrwolf gearshift lock (key lost though and locked in neutral so needs to be somehow removed or cut off. Period correct wheel trim rings. Really nice semaphores. Nice original headlights and og glass lensed tail lights. No motor end float. It appears to have been professionally painted early on as the paint could be confused with original but the original colour code sticker under the hood was replaced with an old Glasurit one. The pictures make the paint look a little better than it is. In person you can see various scratches and scrapes, dings and stone chips as normal on an old car. Some rust but not loads. Pans look good, some in the wings, a little here and there. I tried to capture that in the pics.
Needs recommissioning / light resto. Exhaust and heat exchangers require replacement.
All correct documents in hand inc UK import paperwork.
£7,995. Can deliver / ship.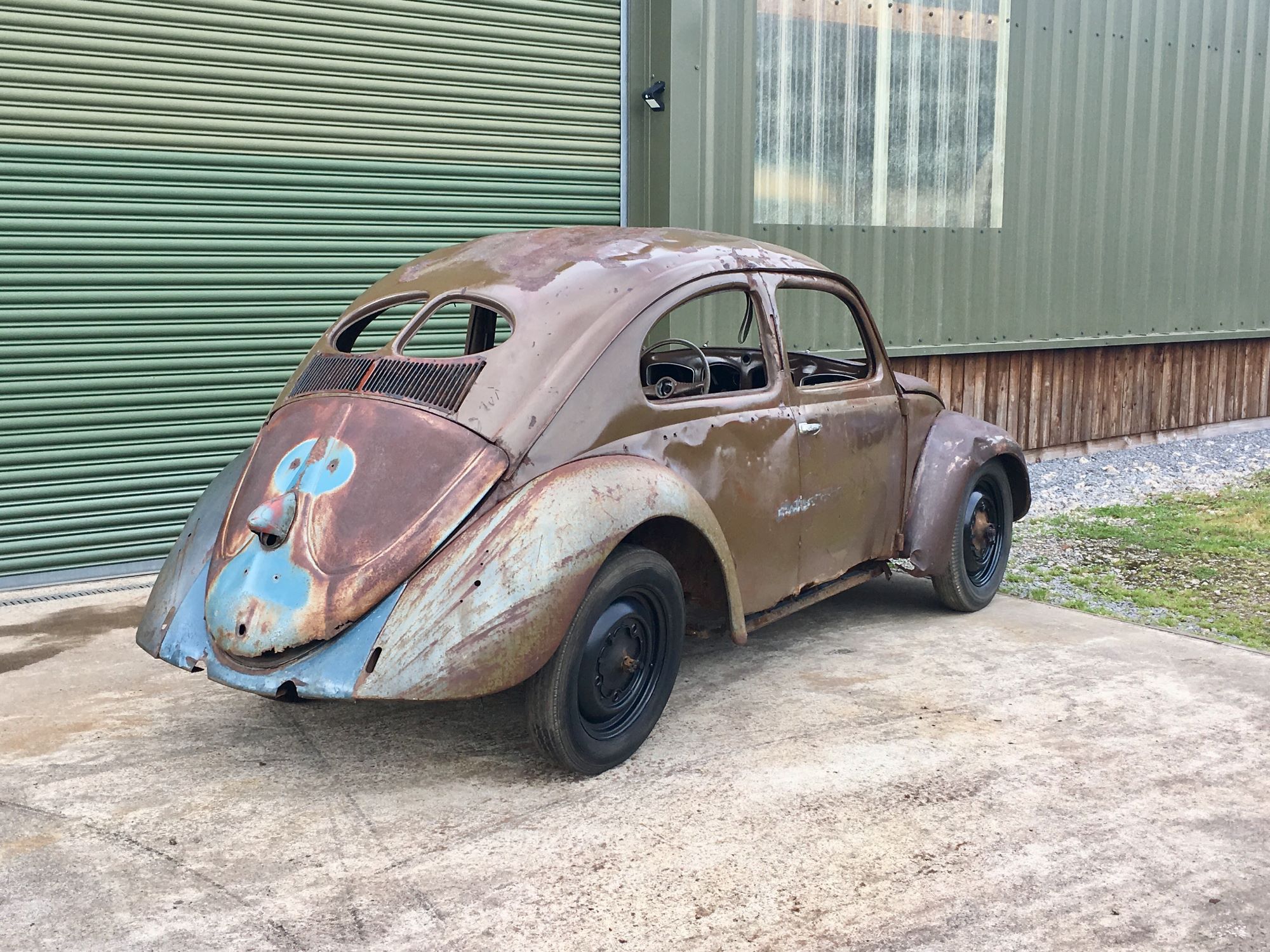 '49 Split Beetle.
Rescued from Finland where it had sat unloved for a very long time.
Built 19th September 1949. It's a full on project. Rust and dents are plentiful but with the help of Klassicfab. Wolfparts and Virtanen it's all possible.. Body bracing welded in by previous owner and looks a little haphazard so will need to be aligned when lower metalwork is done. Cable brakes. Believed to be matching pan, body, gearbox and beam.
Original motor was missing but a 51/52 longblock could be available by separate negotiation. 4 x 16" Wheels. Original front wings. Original hood.
Correct UK import paperwork in hand plus date of manufacture letter from VW.
£9,995. Can deliver / ship.
Private sale.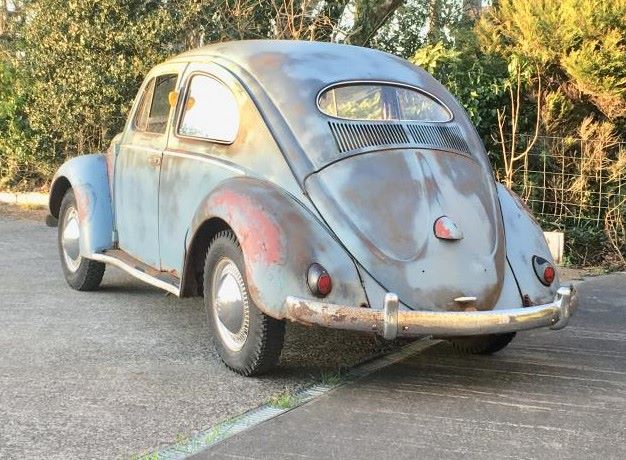 '55 Oval beetle project.
Early model oval which was built in March of 1955.
Ribbed door, batwing wheel and heart tail light model. All the desirable early oval features.
The car has had one light repaint which is thin and showing through to the original stratos silver paint in many areas. Should be a relatively easy strip back to og paint. All wings / fenders are original, some work needed but nice to have all originals in place. Original paint on the dashboard, engine bay, door shuts etc. The car is a restoration project and has been stood unused for many years. It will need metal replacement / welding repairs. Heater channels and floor pan halves require work / replacement plus some other work. Both original ribbed doors, SEKURIT glass all round except windscreen. Nice rust free decklid. Motor appears original but doesn't turn. Not sure why but assume its due to long time sitting. The car has no seats. They were missing. A nice early model oval that has not been repaired / welded before so no old bodge repairs to contend with.
Can deliver within UK, Europe or ship worldwide.
£7,995. Can deliver / ship.
Click on images for additional pictures.
T: 01792 927672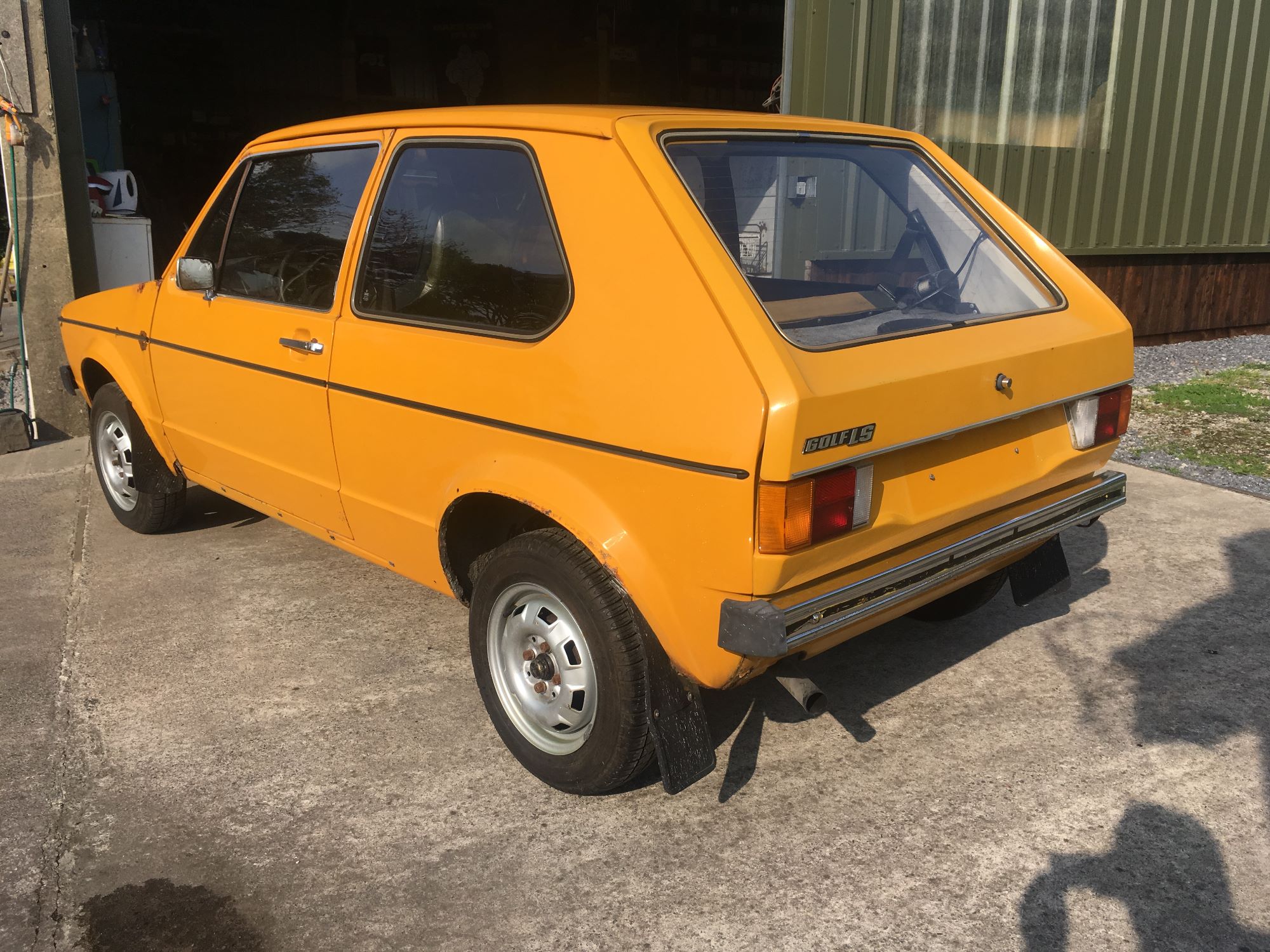 '74 Golf Swallowtail.
Very early model with swallowtail rear end, built in headrest seats, chrome bumpers etc. One of the earliest golfs in the UK having been built in September 1974.
£SOLD.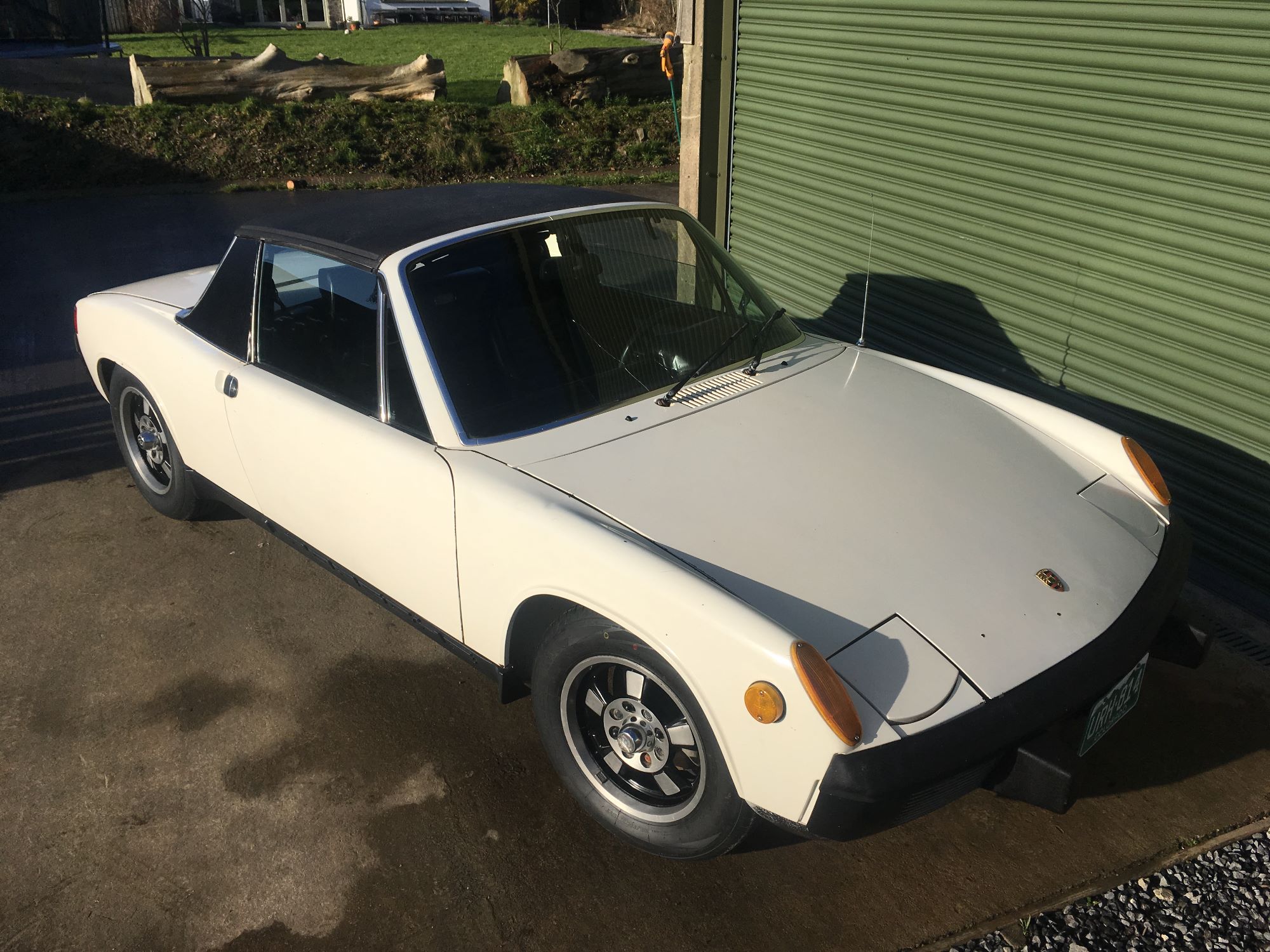 '74 Porsche 914.
Colorado import.
£SOLD.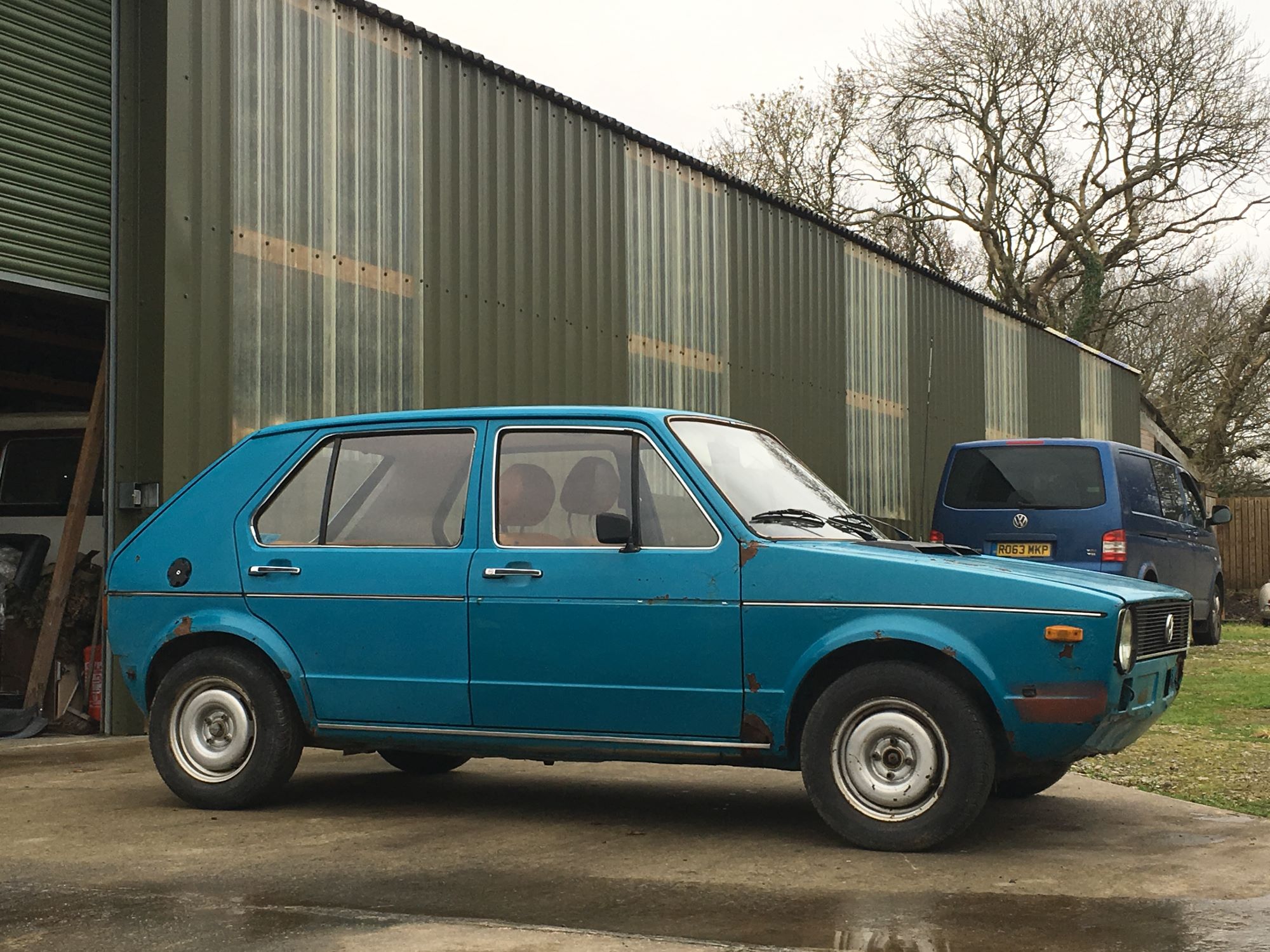 '75 Mk 1 Golf Swallowtail.
Swedish import early golf with desirable swallowtail. Being offered for sale as a project.

£SOLD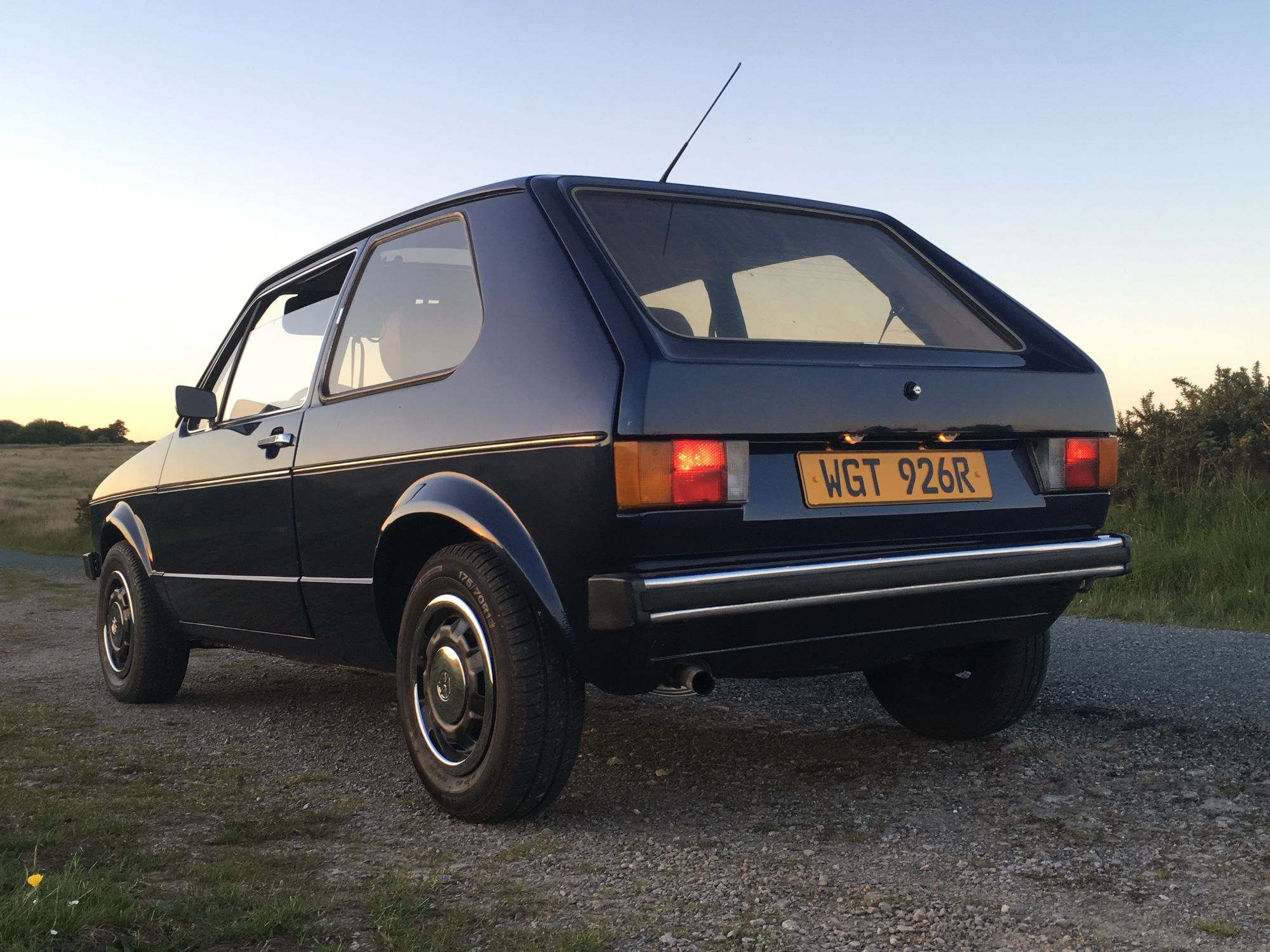 '76 Mk 1 golf. 1800cc
A nice early model Mk 1 golf 3 door. Swedish import.

£SOLD.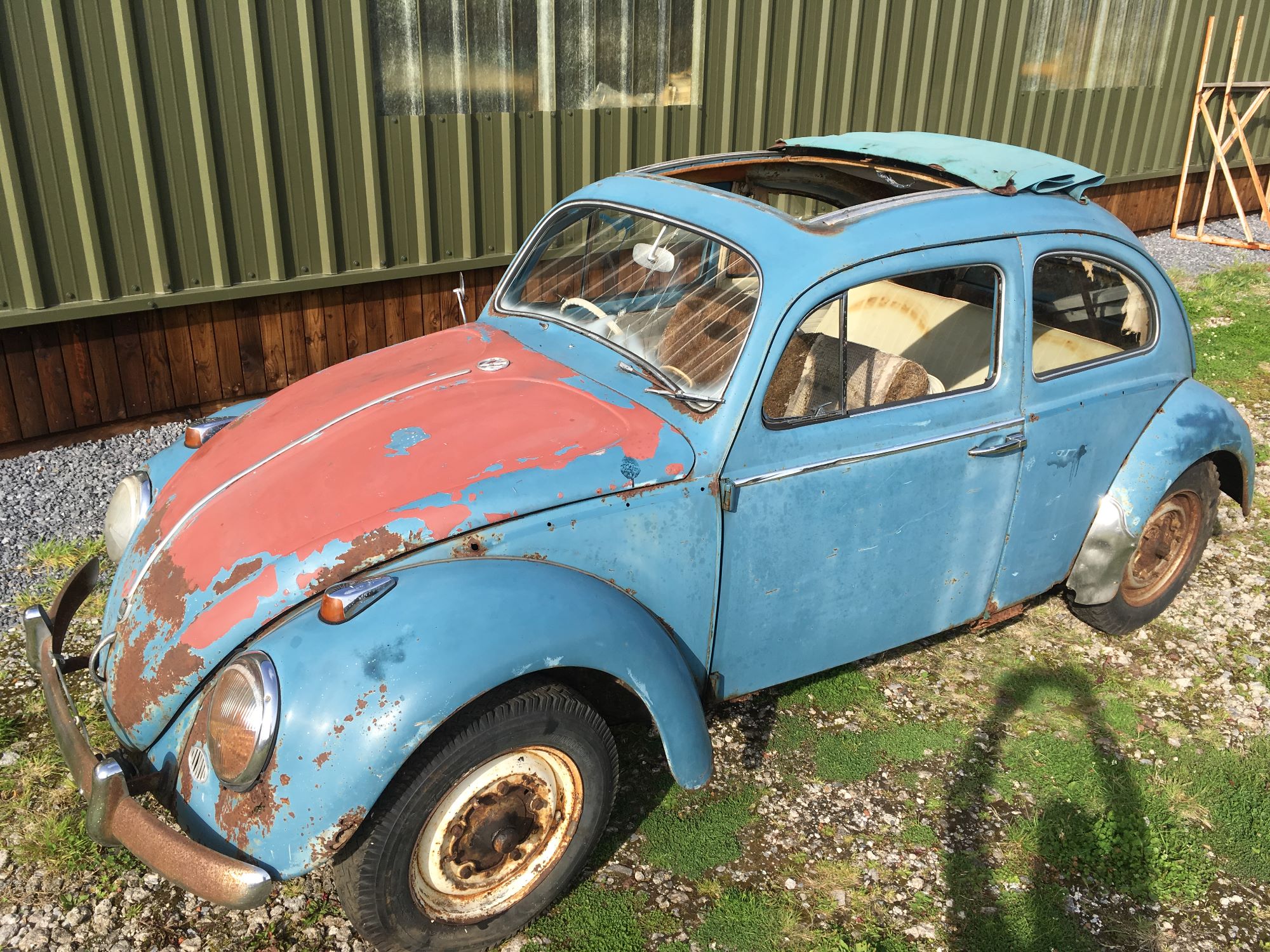 '60 Sunroof Beetle.
Complete original car for restoration.
£SOLD.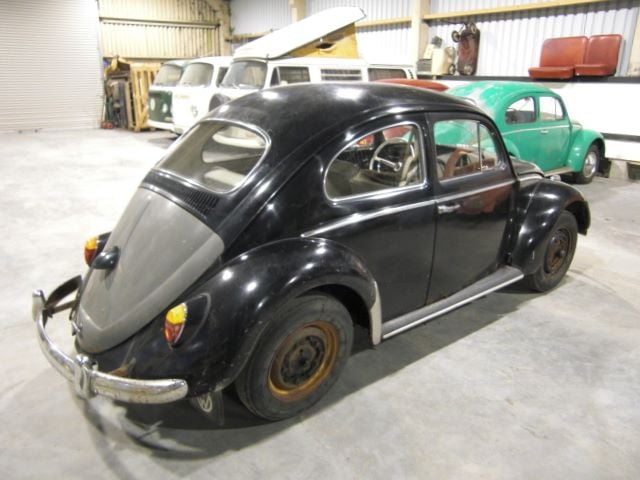 '62 Beelte project.
Original paint car imported from Sweden. Good restoration project. Needs welding.

£SOLD.
Click on images for additional pictures.
T: 01792 927672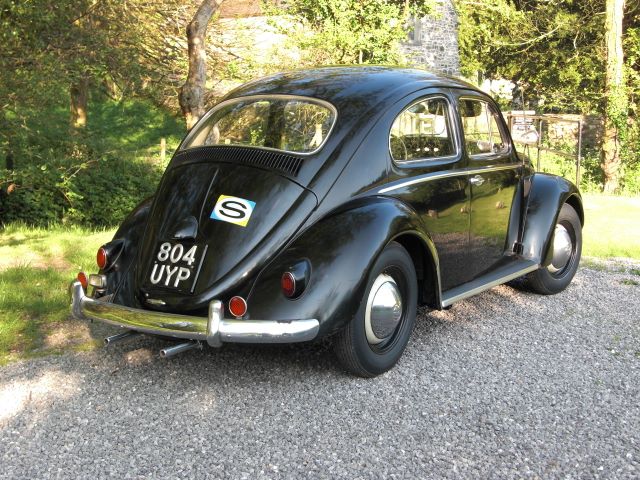 '57 Beetle.
An extremely original unmolested example which we have imported from Sweden and recommissioned after a long period of storage in a Barn.
£SOLD.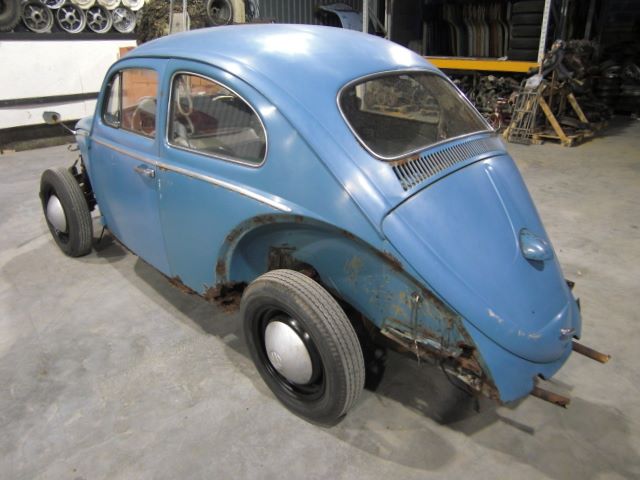 '61 Beetle Project.
Original paint resto project with straight body and never previously restored.
£SOLD.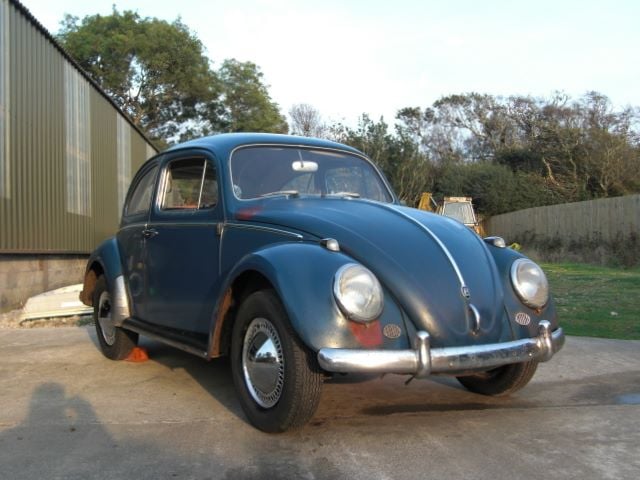 '59 Beetle project.
Original paint resto project with straight body and never previously restored.
£SOLD.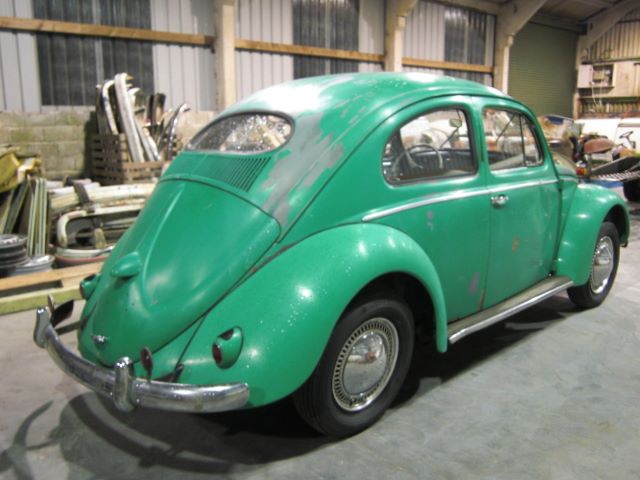 '54 Oval Project.
An early oval with heart tail lights, grooved doors etc.
Generally very soid project but in need of restoration.
£SOLD.
Click on images for additional pictures.
T: 01792 927672